Luxurious Living With Smart Home Automation
How a Smart Home Improves Your Comfort and Way of Life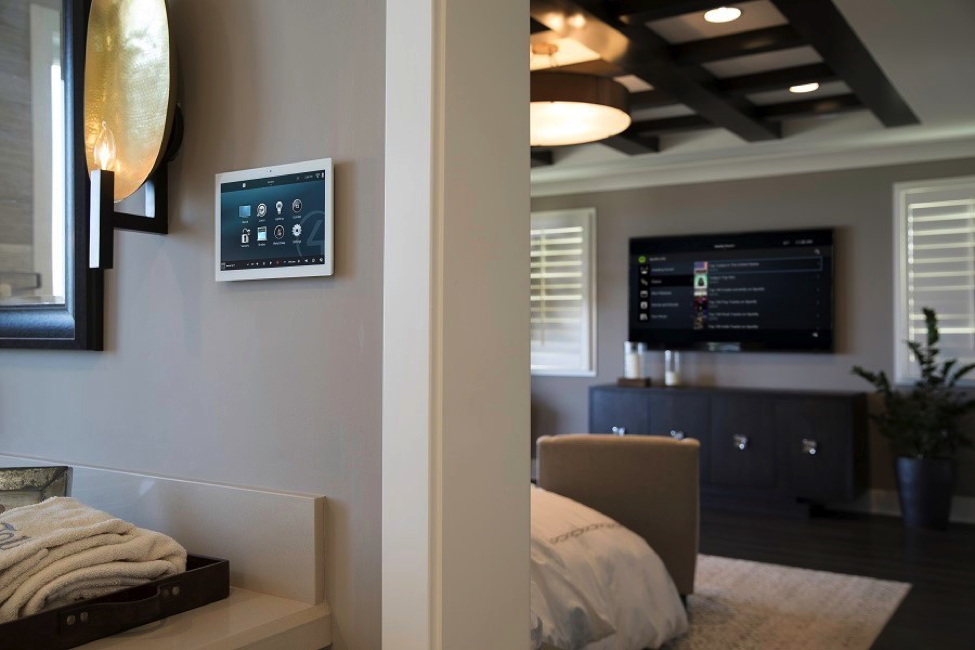 Everybody wants to live life to the fullest – to enjoy the little and big things. And yet, you can't have those "things" if you don't know about them. Be an informed consumer and add more luxury to living by staying up to date on the latest innovations in smart home automation technology. If your home in Hinsdale, IL, needs a smart upgrade, then it's time to take advantage of all that the automation field has to offer.
There are so many new products that enhance your lifestyle – from smart lighting control and motorized window treatments to custom home theaters and innovative security systems,. Gain complete control by installing a Control4 or Savant smart system with all the features. Read more to discover how you can make your home smarter. 
SEE ALSO: Start Smart With Construction Pre-Wiring For Your New Home
Everything at Your Fingertips
When the smartphone was introduced decades ago, people were amazed! And as more features were added – texting, games, apps, cameras – it made the first version look like a dinosaur. The same is true with smart home technology. What seemed "high-tech" a few years ago has been surpassed by today's new home automation technologies. A smart home automation system of the 2020s is more streamlined, intuitive, and smarter than ever.
Smart home systems and smart products offer a better way to live by interfacing beautifully with your home and life. In fact, almost anything in your home can be controlled with a touchpad, wall panel, smartphone, or by voice command. That's right! Your home obeys your every command! A fully integrated system connects everything for effortless control. That includes systems like:
Indoor Lights
Landscape Lighting
Motorized Shades
Home Theaters
Whole-Home Audio
Outdoor AV
Security Systems
Doors & Locks
Intercoms
Climate Control Systems
Smart Appliances
Living in the Lap of Luxury
Your home should be a private paradise – not just a place to lay your head. With smart home technology, you create a space that caters to your needs and provides ultimate comfort. For instance, with automated light control, you can program various scenes you want, such as "wake up," "dinner time," "movie night," or quiet time." Then, your lights adjust automatically when you press a button or speak to your digital assistant.
Your smart home also transforms the way you enjoy movies, music, and entertainment. After a busy day, imagine relaxing with a glass of wine while watching your favorite show or listening to music on your whole-home audio system. You'll escape from the world for a while and be immersed with the sights and sounds you love. Yet, all the while, you remain in complete control with your smart device (phone or tablet). Adjust anything you want – the lights, shades, songs, or TV – with ease.
Your Home is Your Fortress
Today's security systems are powered by artificial intelligence, which means they're intuitive and virtually tamper-proof. They are programmed to trigger alerts when a breach has occurred by an intruder – not an animal. Yes, they can tell the difference! If you want to review surveillance camera footage, simply search using a keyword, such as "man on porch." Then your system locates anything that matches that term. And don't forget about automated locks and remote capabilities. It's the best way to keep your family safe. 
Live a life of luxury with a smart home automation upgrade. Call Acoustical Vision at 708-705-9665 or complete our online contact form. We look forward to hearing from you!